Come See us in Bethlehem Monday or Tuesday!
Christmas City Village will be open 11 AM to 8 PM on Monday 12/22 and Tuesday 12/23 and we will be there!  Come on by and find last-minute handmade gifts for your friends and family!
Beautiful Hand Made Gifts and Fun Art Parties
Unique Gifts from Artists At Heart
Nativity Glühwein Mugs – These lovely handmade glühwein mugs are a perfect Christmas gift! Glühwein (literally "glow wine" in German) is a delicious hot mulled wine served during the Christmas holiday season in Germany, Switzerland and Austria. Celebrate the season with these handmade stoneware mugs – perfect for sipping hot cider, hot chocolate, Irish coffee, hot mulled wine – and best if shared with family and friends. The pottery is dishwasher, microwave and oven safe. Each mug is handmade, holds approximately 8 ounces.
Purchase them directly from us in Bethlehem at the Christmas City Village "Weihnachtsmarkt" or online on our Etsy Store! We also create other beautiful custom mugs and stoneware in other motifs and color schemes!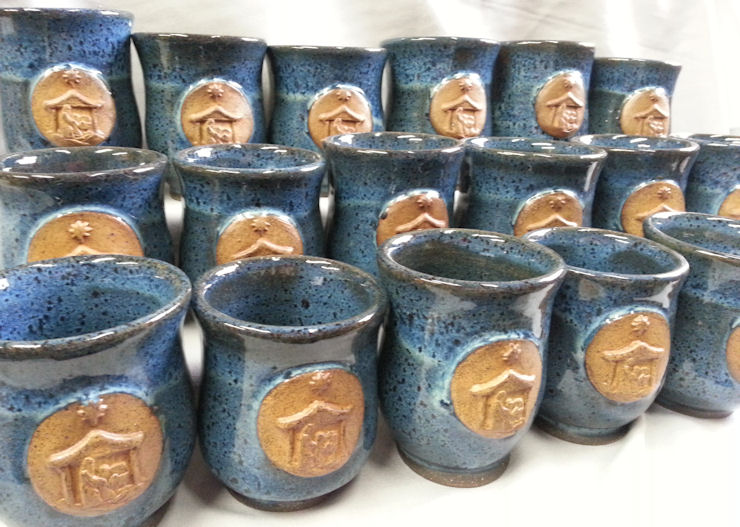 MEN!  Never Forget Another Anniversary or Birthday!
Artists at Heart offers more than hand-made art – we offer peace of mind with our new gift subscription service. Learn More!
Upcoming Events
Visit us at upcoming Events and Like us on Facebook to find out where you can see us next!
We offer pottery, jewelry and other art-making activities for birthday and bridal parties, scouts, seniors and more!
Fun. Creative. Memorable.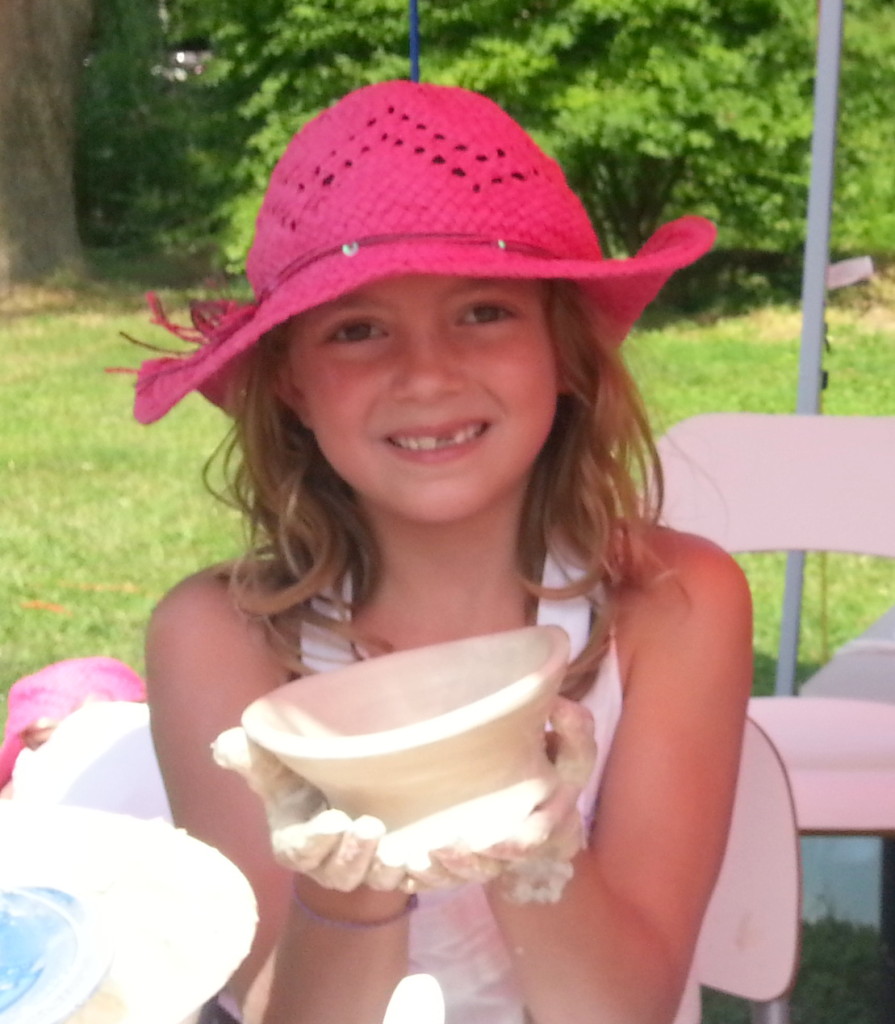 Fun and Easy, Creative and Memorable
Contact us today to schedule your art fun!
Have a fun art party!
Bridal and bachelorette parties
Have an authentic and creative learning experience, guaranteed to be fun! Not your average commercial party fluff.
Our satisfied customers speak for themselves! Read their testimonials!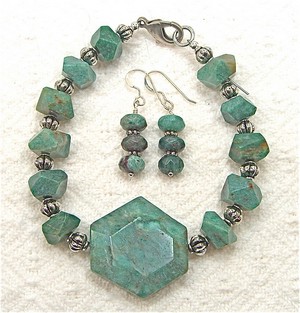 Beautiful and Hand-Crafted Unique and Personal
Consider Artists at Heart gifts for your friends and family!
Our artists produce a wide variety of quality products, including fine jewelry, beautiful pottery, and woodwork.
Some of our products are available for puchase at La Belle Cuisine in Emmaus, PA and Saylor's & Company in Hellertown, PA, BabaNonna in Allentown, PA, Backdoor Bakeshop, Bethlehem, PA and also online at ArtFire. See our latest creations on Flickr and Smugmug and post your product ideas for us on Pinterest.