Fun. Creative. Memorable.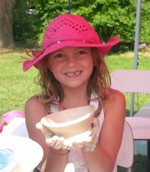 Fun and Easy, Creative and Memorable
Contact us today to schedule your art fun!
Have a fun art party!
Bridal and bachelorette parties
Have an authentic and creative learning experience, guaranteed to be fun! Not your average commercial party fluff.
Our satisfied customers speak for themselves! Read their testimonials!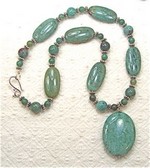 Beautiful and Hand-Crafted Unique and Personal
Consider Artists at Heart gifts for your friends and family!
Our artists produce a wide variety of quality products, including fine jewelry, beautiful pottery, and woodwork.
Some of our products are available for puchase at La Belle Cuisine in Emmaus, PA and Saylor's & Company in Hellertown, PA, BabaNonna in Allentown, PA, Backdoor Bakeshop, Bethlehem, PA and also online at ArtFire. See our latest creations on Flickr and Smugmug and post your product ideas for us on Pinterest.